Your experience
Compassionate care for your unique needs
Life can change in a matter of minutes. Our Kessler Rehabilitation Center team is here for those times when the unexpected happens. We provide compassionate and expert care to help you return to the activities that matter most to you.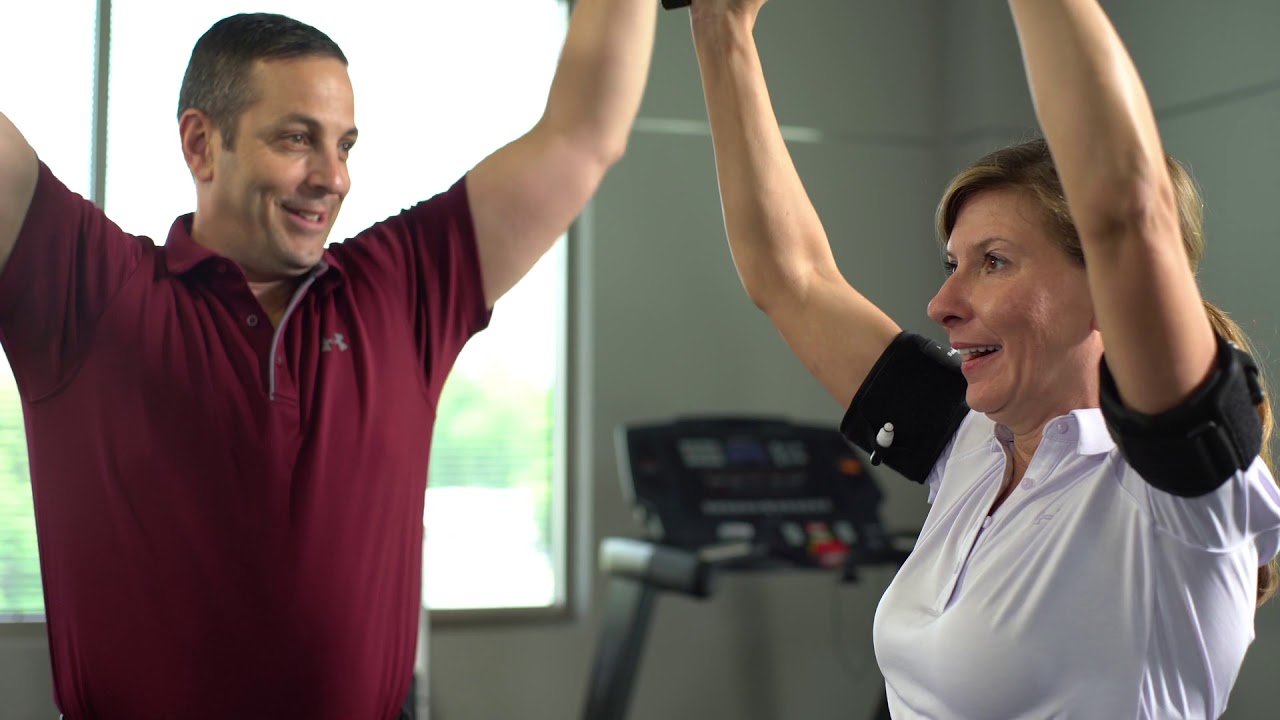 Your therapy experience matters to us at Kessler Rehabilitation Center. This video describes how our expert clinical team will help you get back to your most important activities.
Play the accessible version of the "Partner for Life" video
Whether you are new to physical therapy or trying treatment again for ongoing pain, our therapists are ready to improve your quality of life. We treat patients with a variety of therapy needs, including:
Communication is a vital piece of therapy whether it's patient and therapist, two therapists or therapist and doctor. We want everyone up-to-date on the plan of care and therapy progress. We're all on the same team; together, we will work to achieve your goals.
Take the next step. No prescription needed.